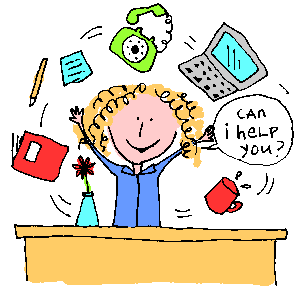 Happy Friday, everyone! We've made it 7 days & are settling in for a fantastic year!! Please remember to send in your Beginning of the Year packets so we have current information on your child(ren). #squirespride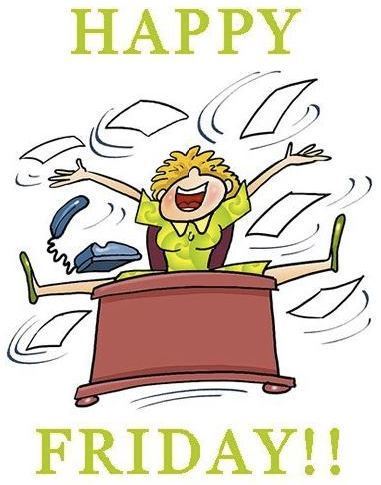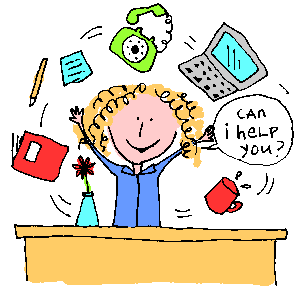 Tomorrow's the big day! We're excited to see our students tomorrow. Ready or not....here comes Grades 1 - 5!!!!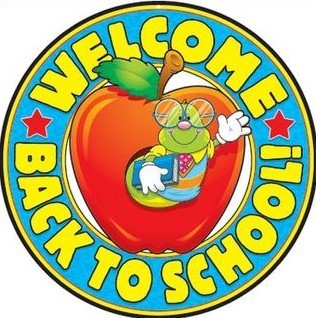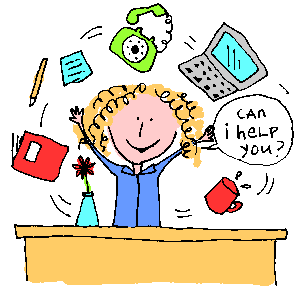 Come see us on August 26 from 6 - 7 p.m. for Open House!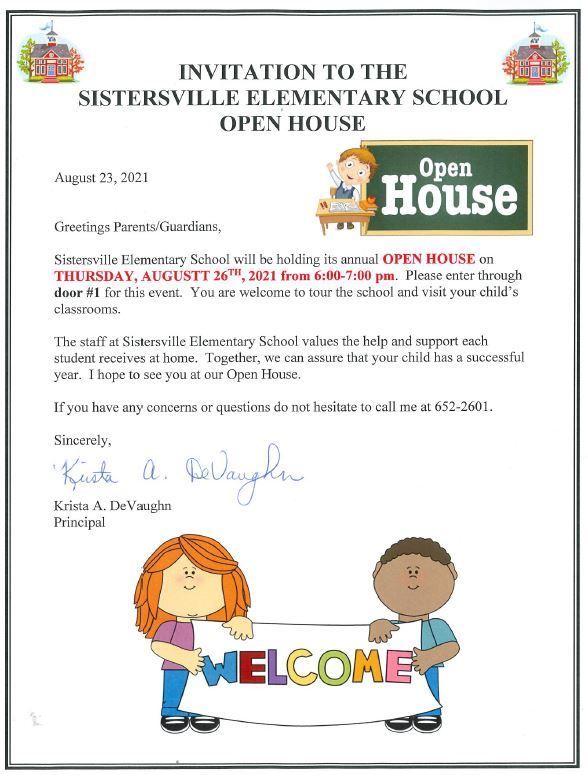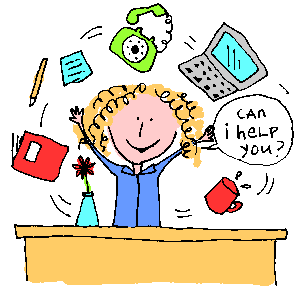 Here's our 2021 - 22 Back to School calendar. Can you believe school starts next week? We're excited to see our students & hear about their summer.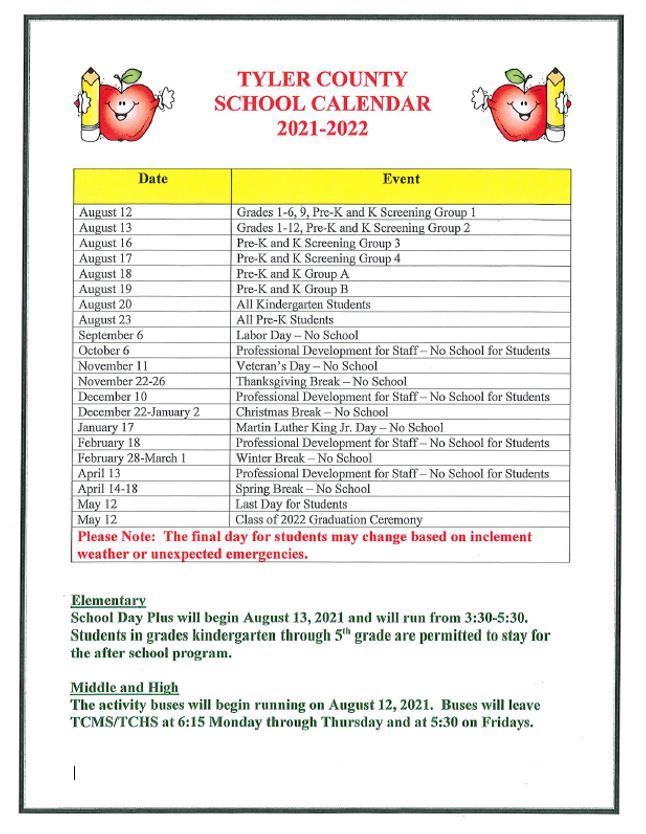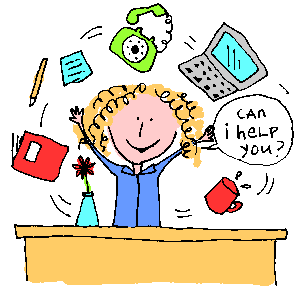 The Back to School Fair is on Monday, August 9th from 4 - 7 pm. There will be activities, dental, vision & hearing screenings plus hair cuts for Tyler County students. Plus they'll receive a backpack full of goodies to start the school year. We hope to see you there!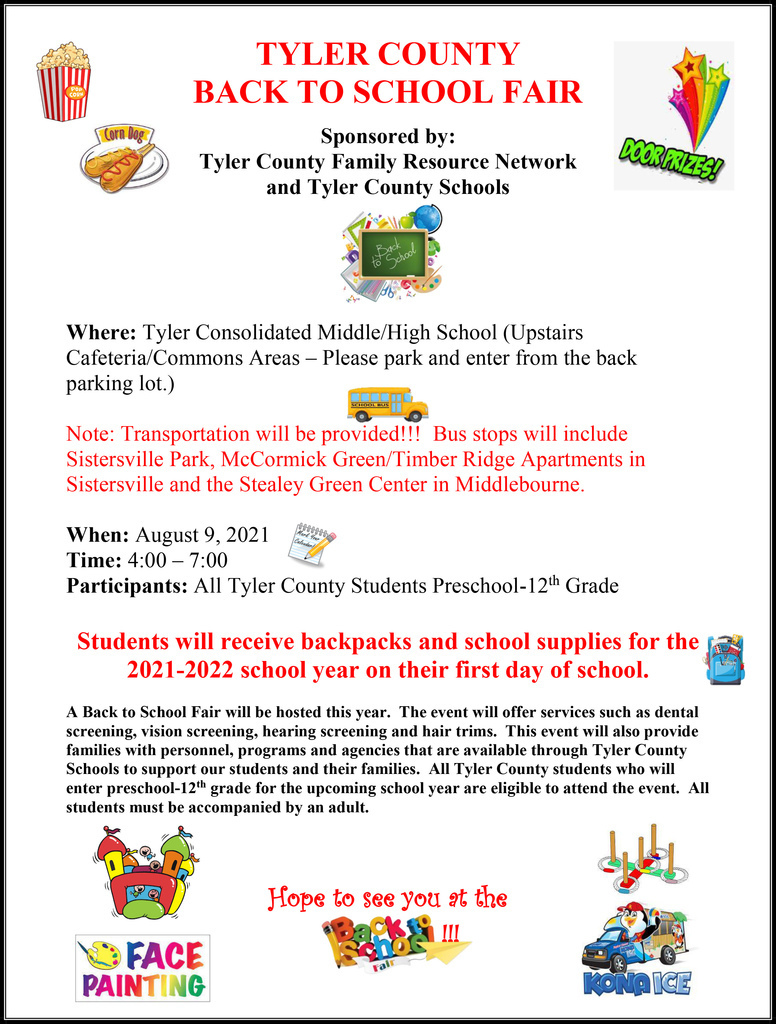 Tyler County Schools Pre-K will begin 4 days a week starting next week, the week of March 8th. Students will attend Monday, Tuesday, Thursday, Friday. Wednesday will be their day off.