Reminder: There will be no school for students on Friday, February 24th.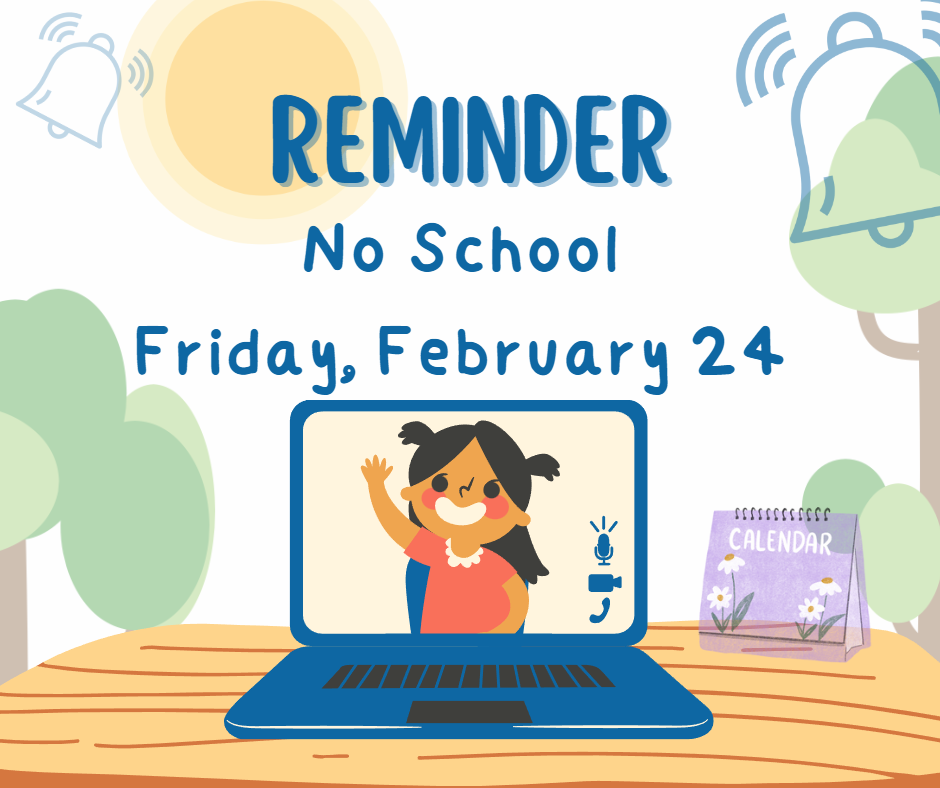 Happy National Resource Officer Day to all the resource officers working in the schools. SES students and staff would like to extend a special THANK YOU to our resource officer, Corporal Bryan Owens.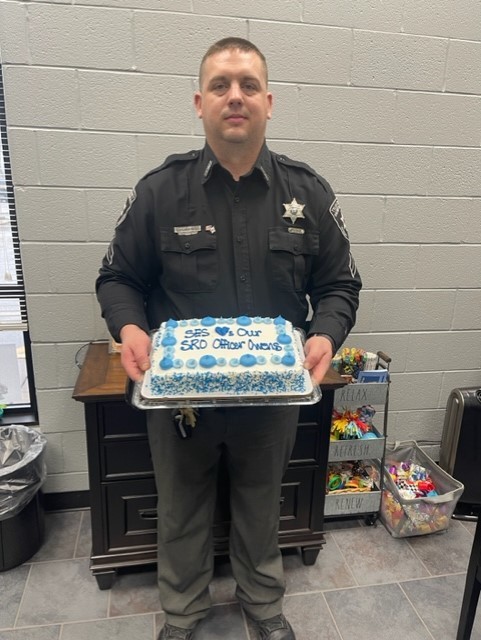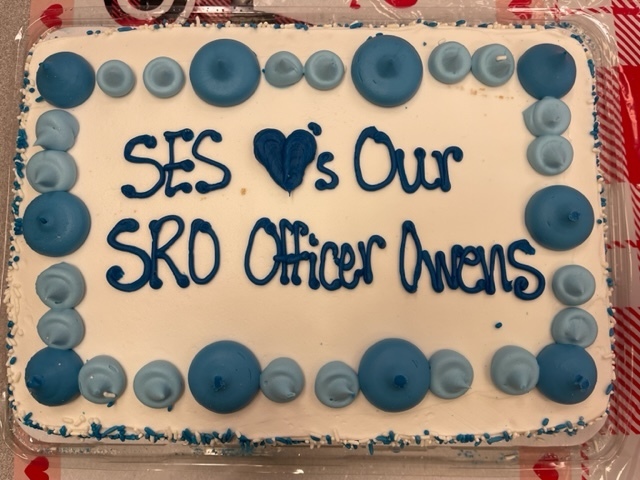 Students celebrated Valentines Day by trading cards, special activities/games and snacks.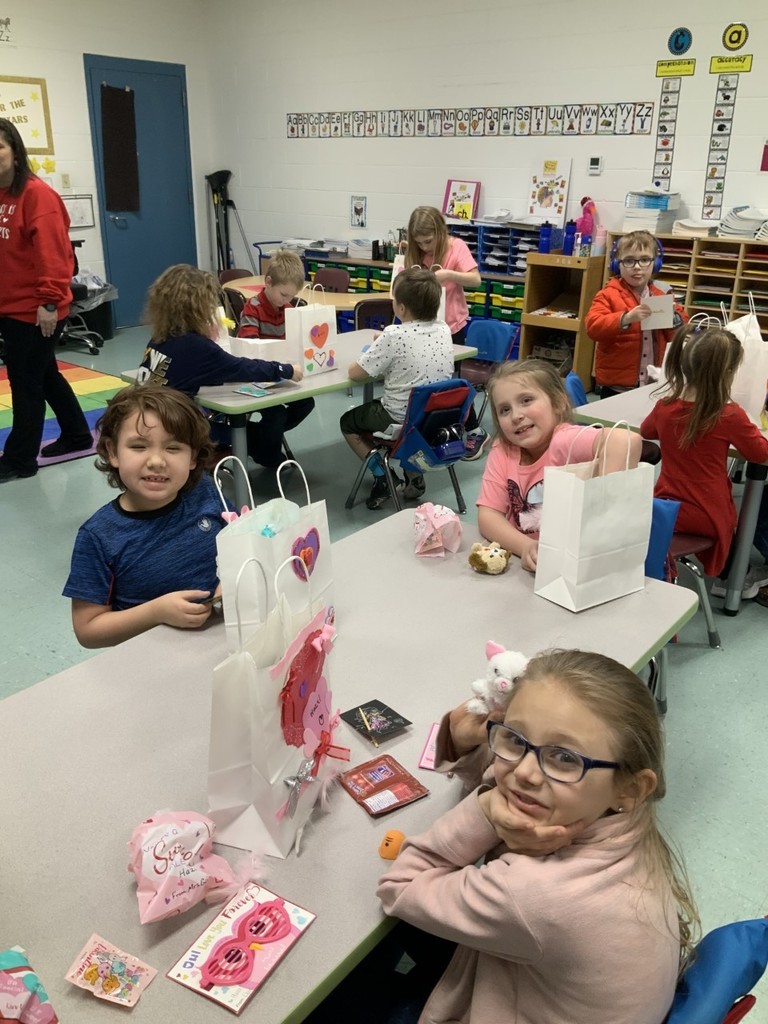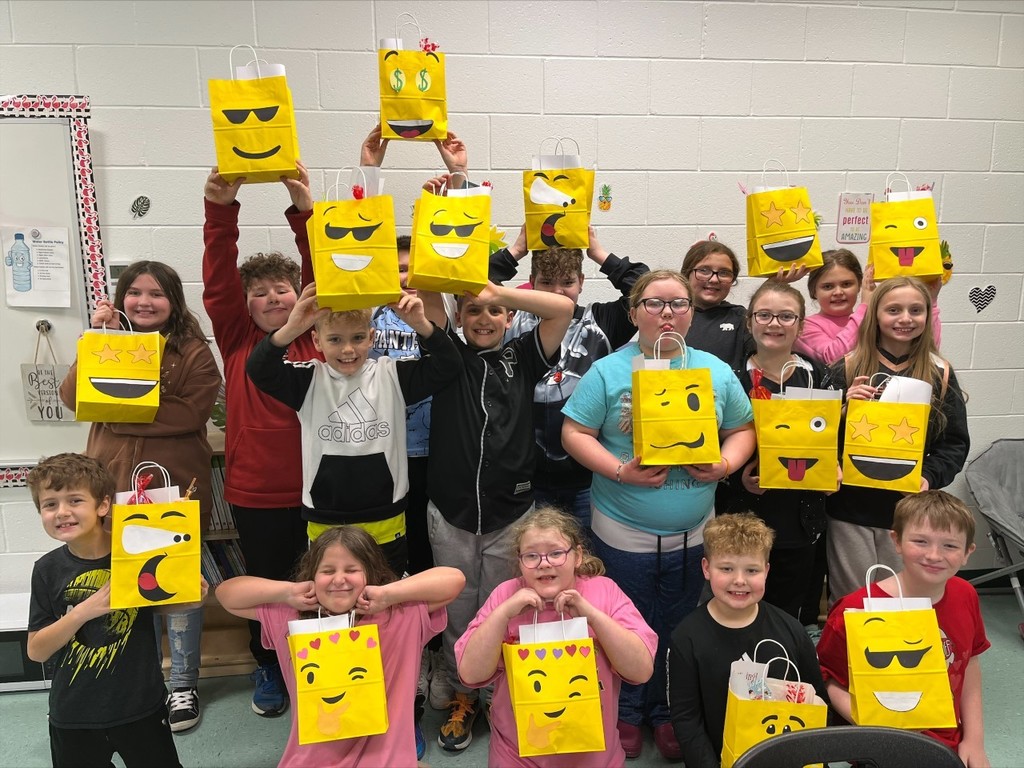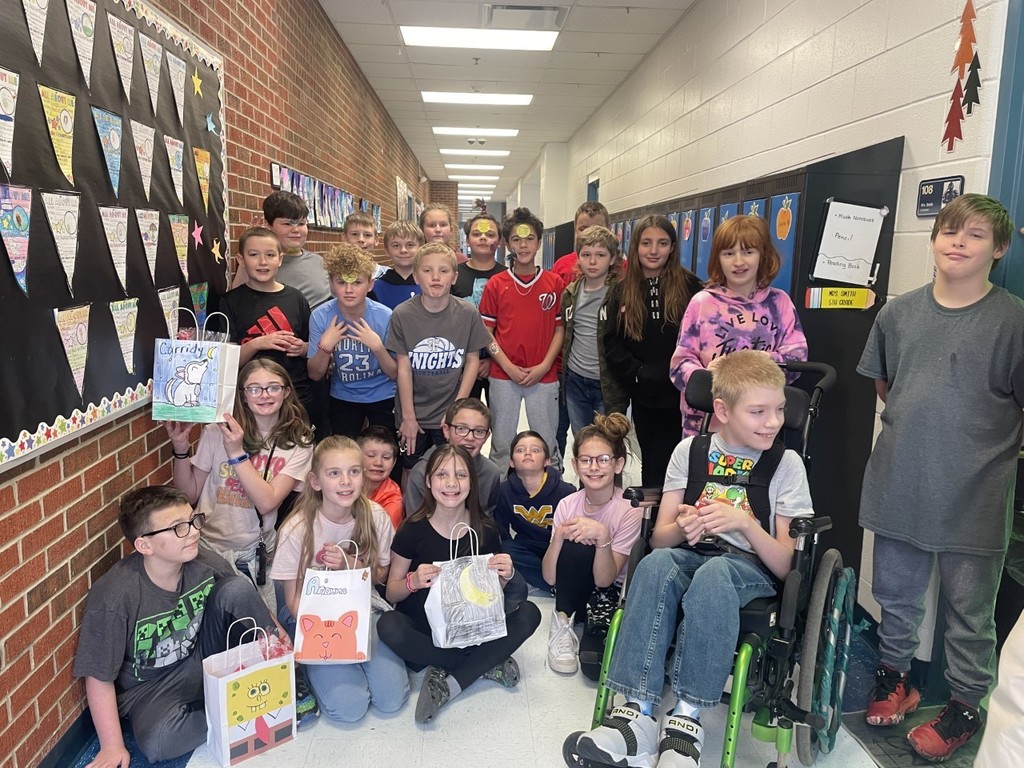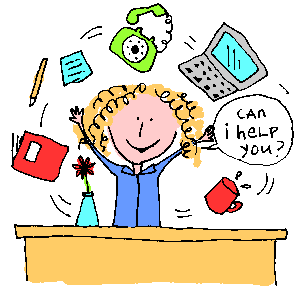 Hat Day for Kindness week was yesterday. The students were very excited to participate & had some very cool hats. #kindnessmatters
Reminder: There will be no school for students on Friday, February 24.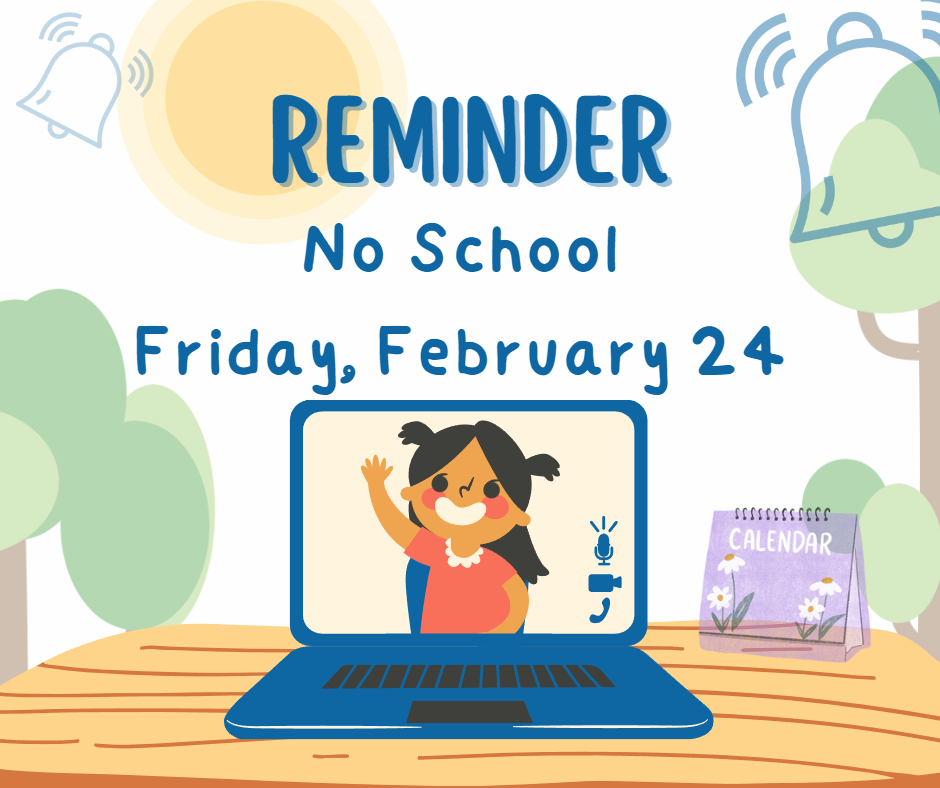 Mrs. Looney's class celebrated 100 days of school on February 13th. Special activities were planned throughout the day to celebrate the event.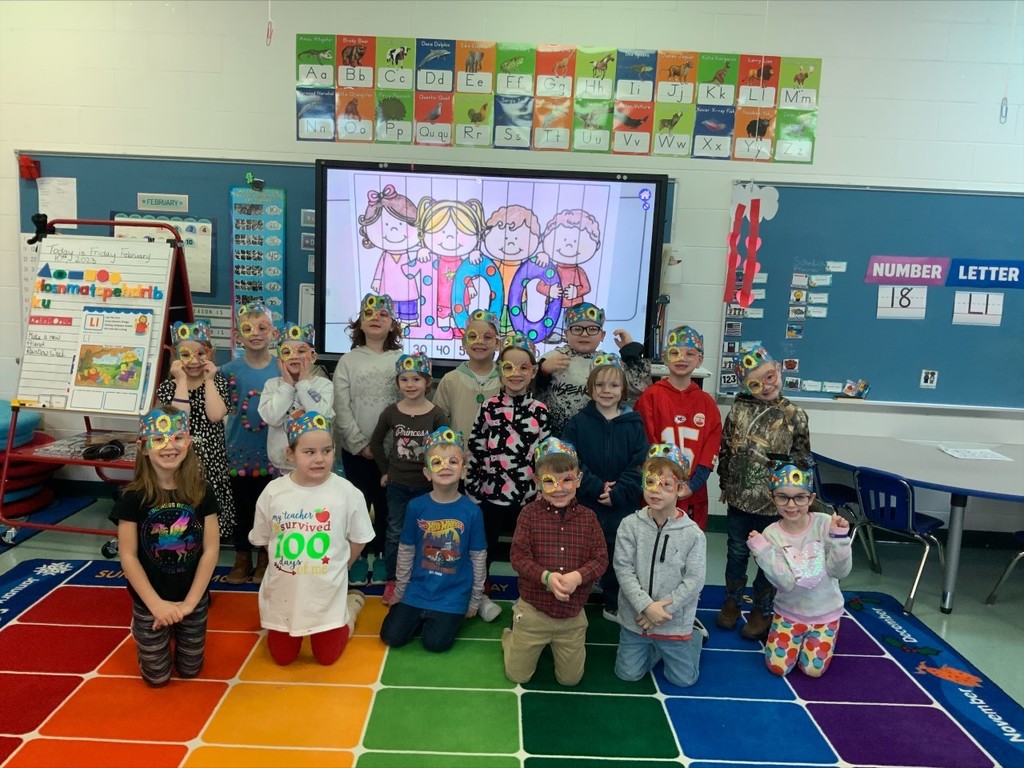 Mrs. Yoho's class celebrated 100 days of school on February 13th. The class participated in special activities throughout the day and were given the option to dress up as if they were 100 years old.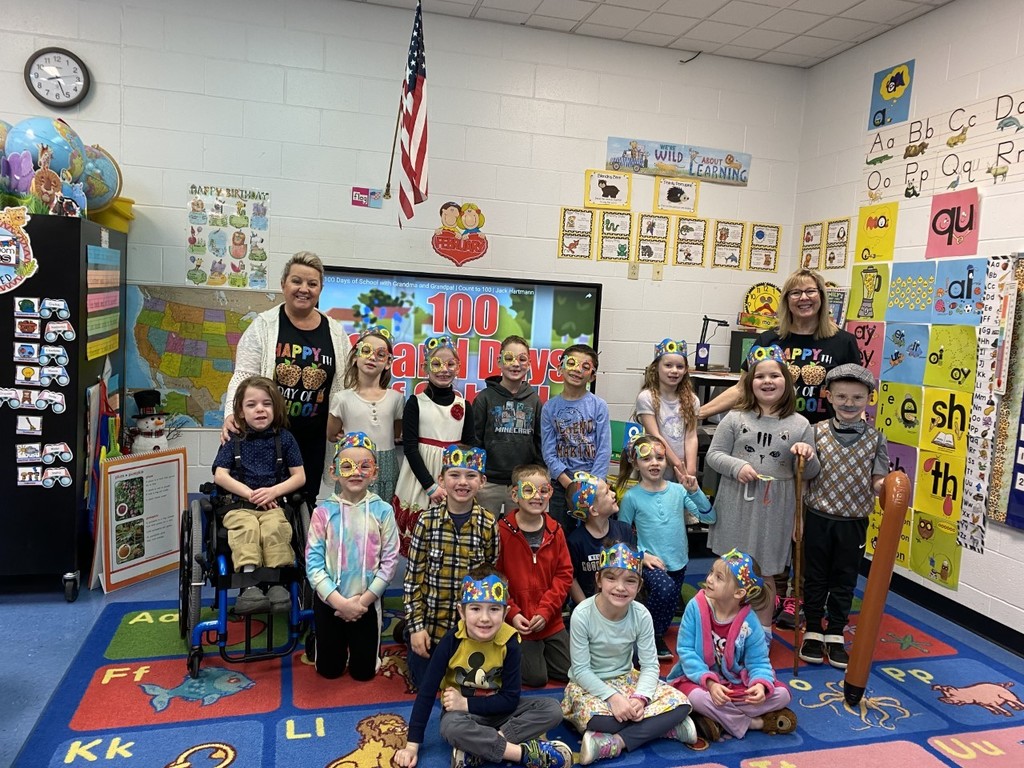 The Book Vending Machine Monday winners are Brendon Wise and Natalie Shingleton. These students were the winners for today's drawing. CONGRATULATIONS!!!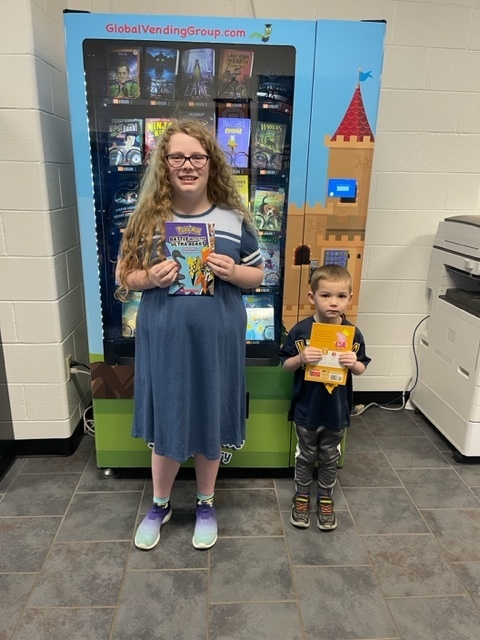 This week we are celebrating Kindness Week at SES. A schedule went home listing the theme for each day. Activities, decorations, challenges and prizes sponsored by the SES Student Council.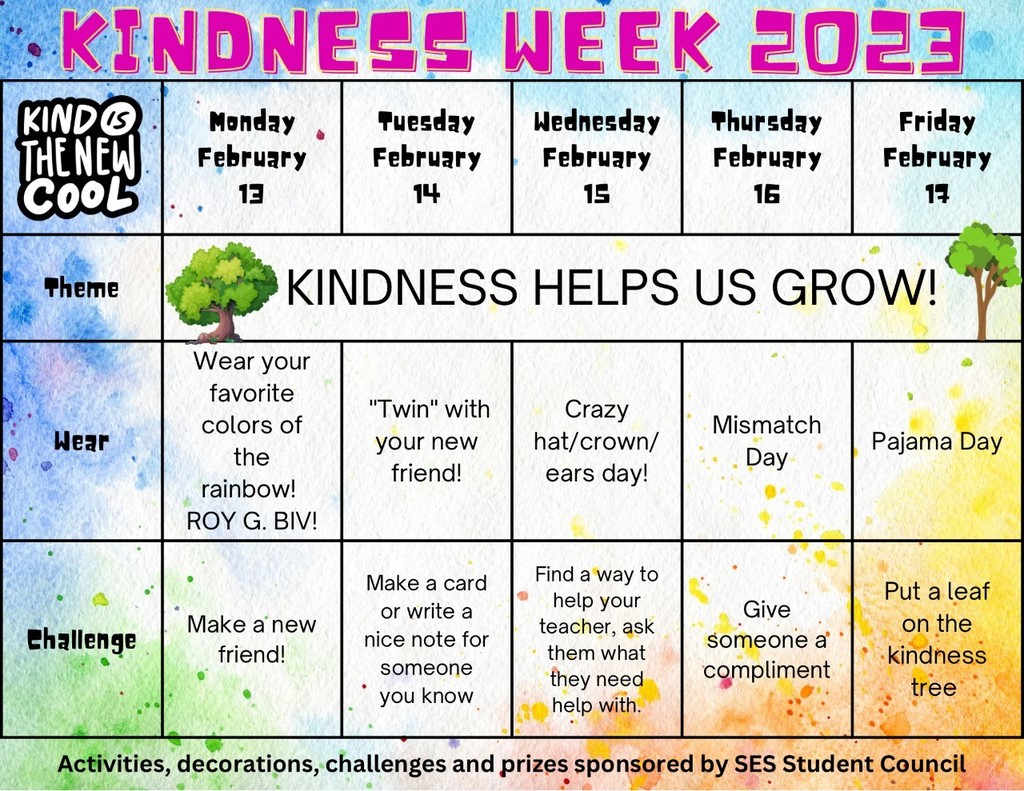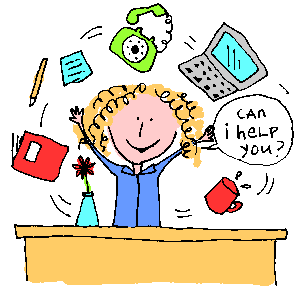 The Art Club Grades 3-5 students made bulging heart optical illusions last night. It was challenging but they persevered! Just look at these masterpieces....but be forewarned....your eyes my play tricks on you.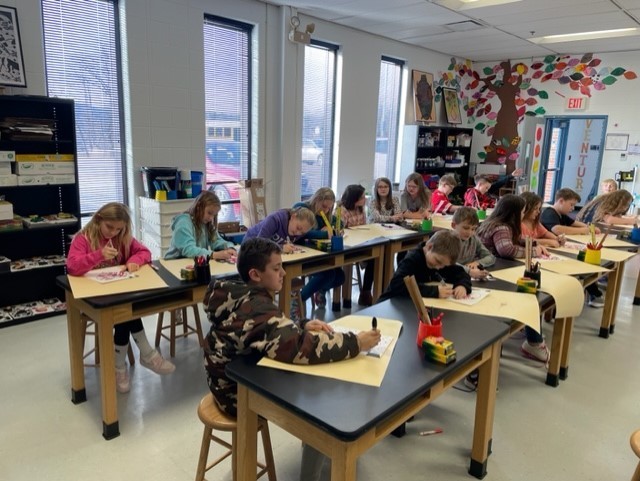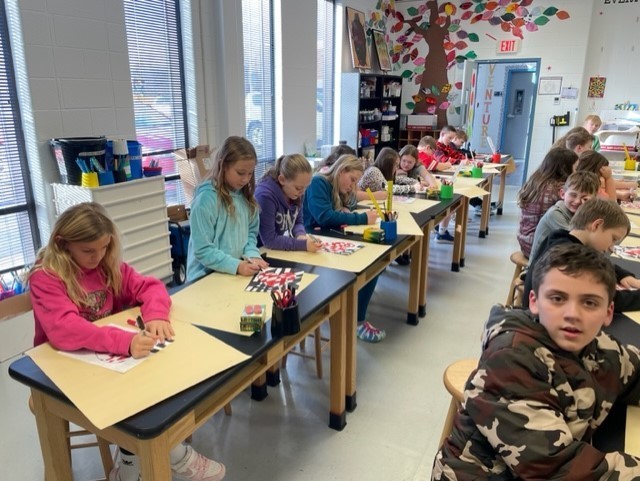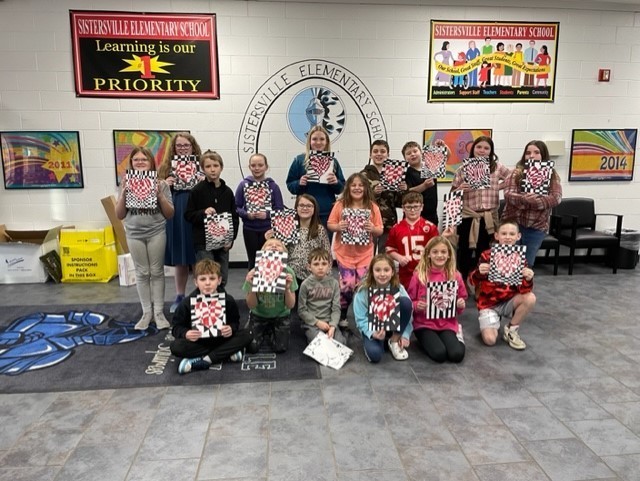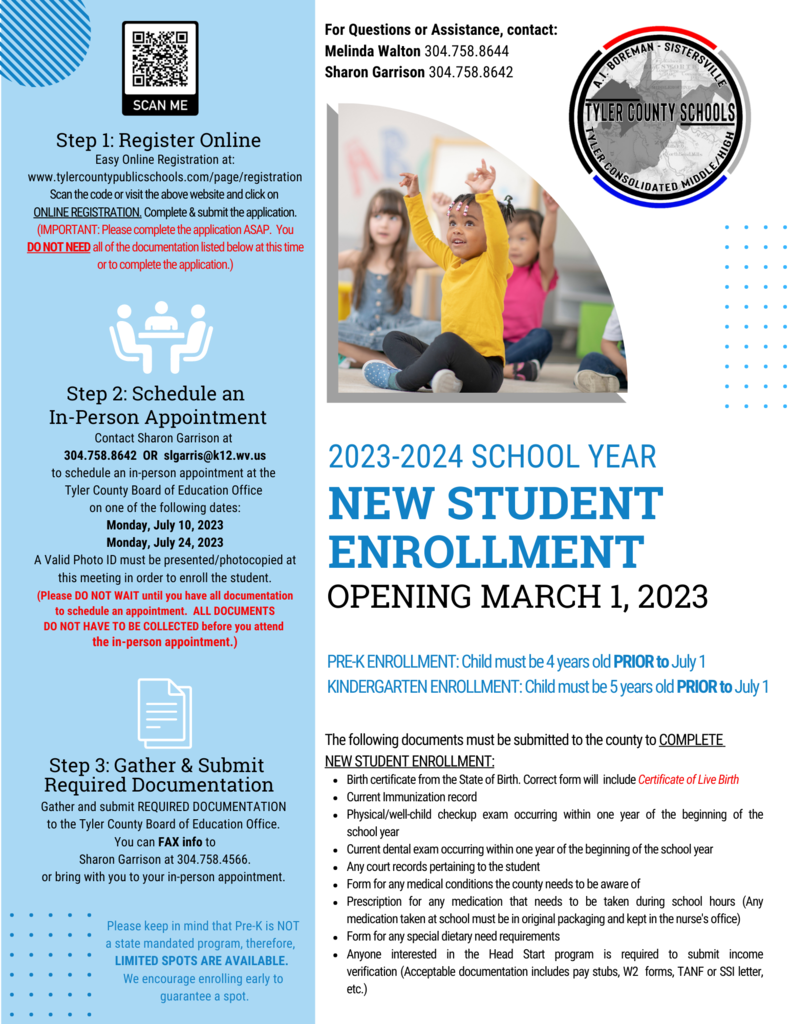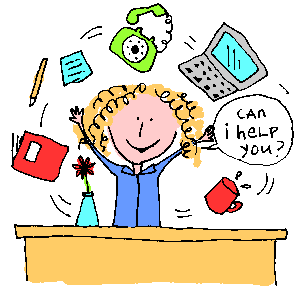 Today's book vending machine winners are Logan Nolan & Jameus Meckley. Congratulations!!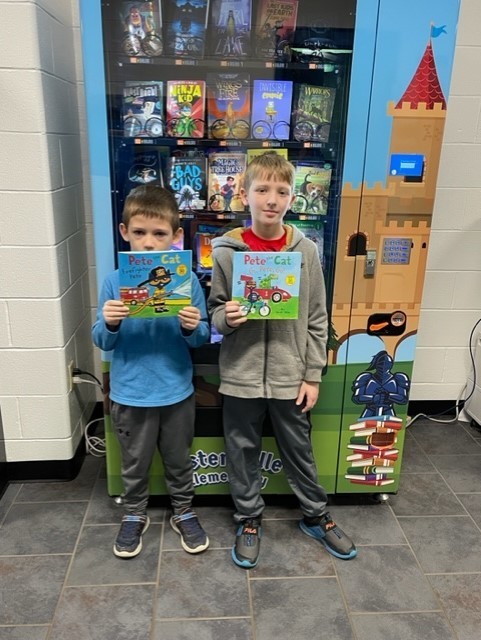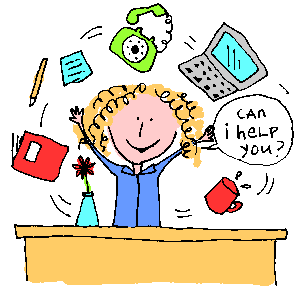 Mrs. Murray & Ms. Henthorn's students work every day to earn "high fives". They have a surprise on a Friday after everyone in the class earns 30. Today is Flashlight Friday.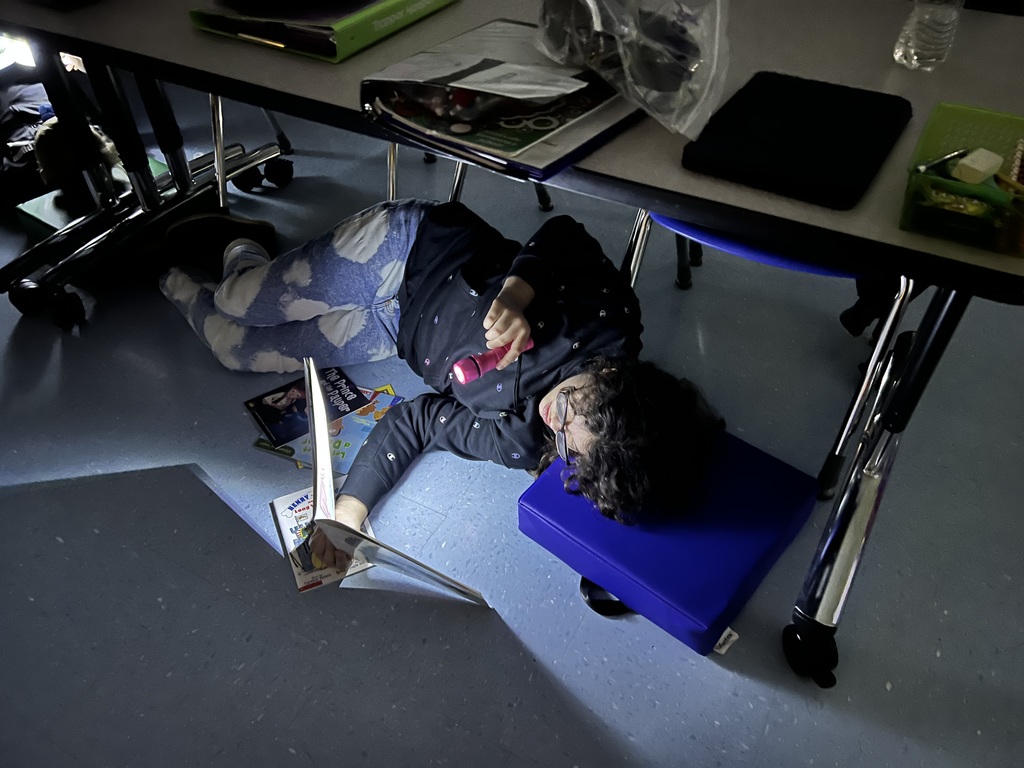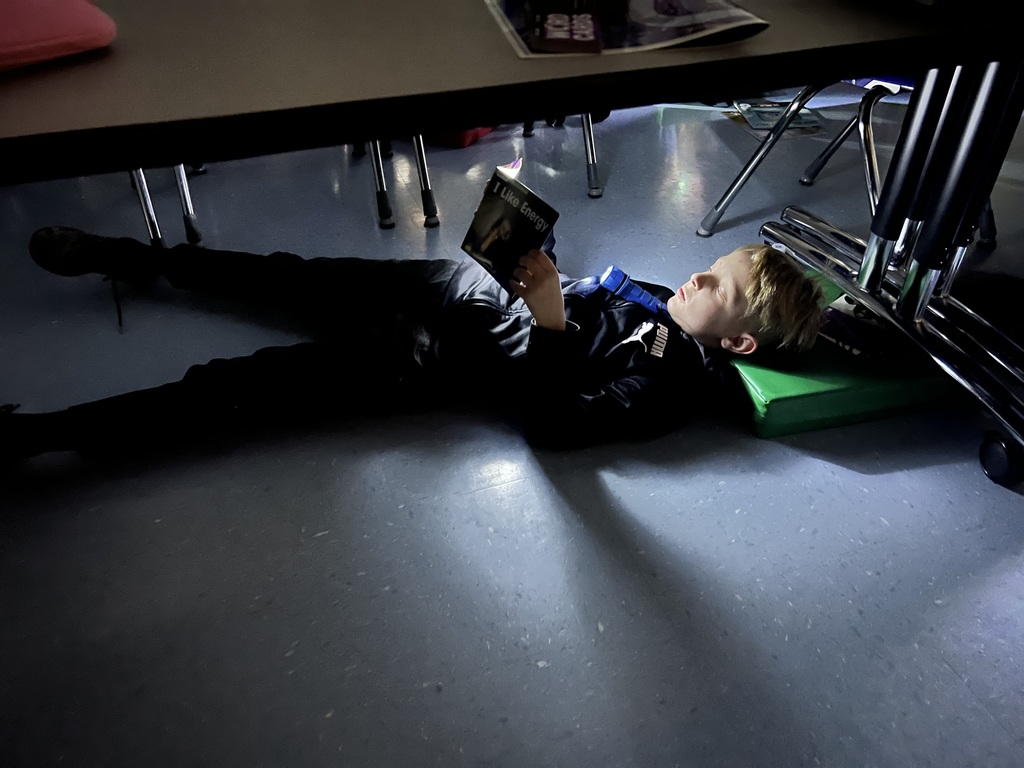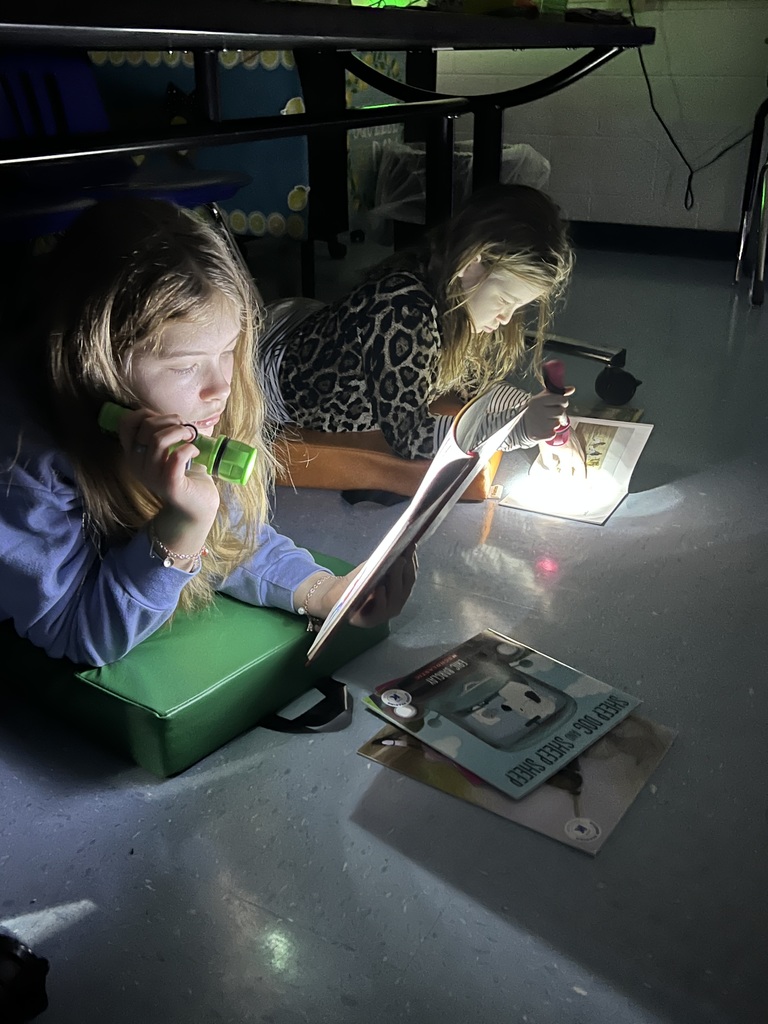 Rooms is a communication tool that Tyler County Schools will use in place of other communication apps like Dojo, Remind, etc... Rooms is connected to the Tyler County Schools App, websites, and social media accounts. While there is nothing wrong with other communication apps, the county wants to simplify communication by using one tool across the board. The first step in transitioning to this platform is to make sure parent and guardian emails are accurate. The email you provide will be used for a personalized invitation, which will contain your child's activation code. Your email will not be used for any other purpose than to connect to your child's Rooms account. Look for more information on our social media channels and sent home next week. In the meantime, if you have questions, call the TC Tech Department at 304-758-9000 or email
ask@tylercountypublicschools.com
. Please fill out one form per student:
https://forms.office.com/r/pjBF7L12ki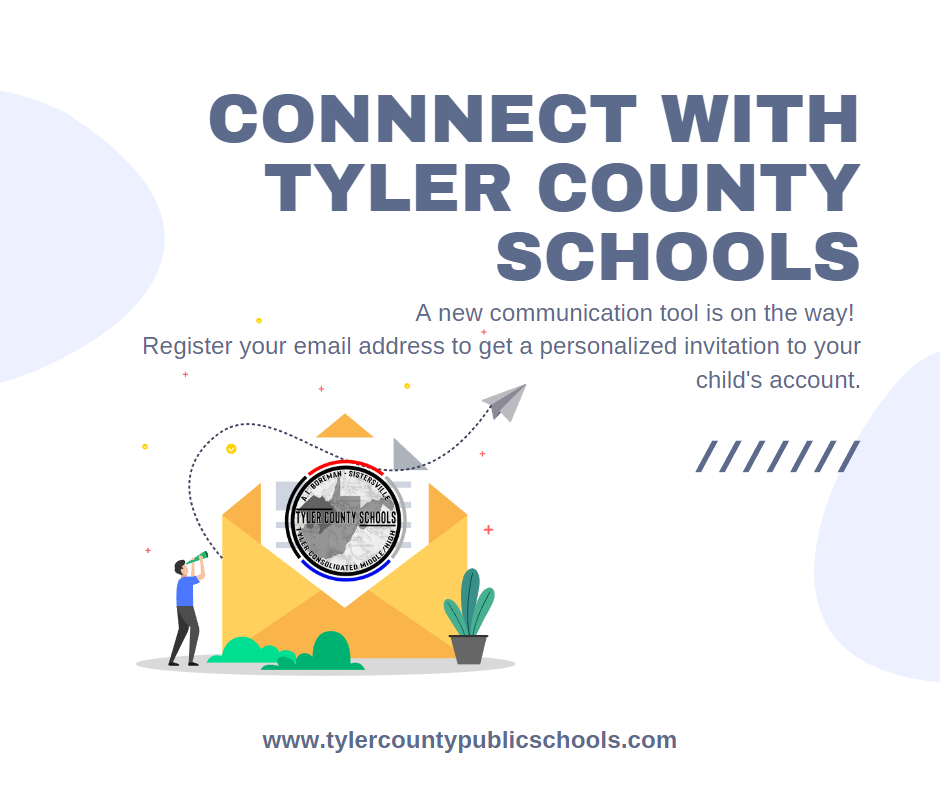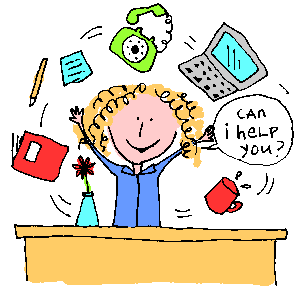 Students at SES participated in the annual Social Studies Fair. Addison Glover won first place in State and Local Studies for her project "History of West Virginia Coal Mining." Tyler Wright won first place in Anthropology for his project "Catacombs of Palermo."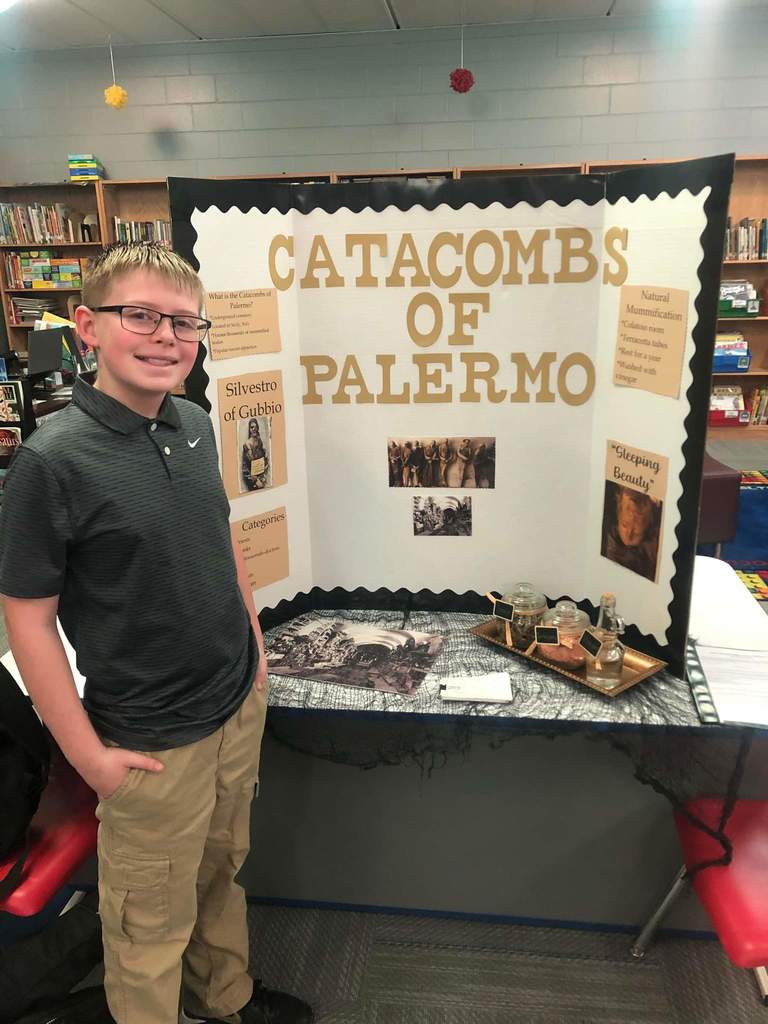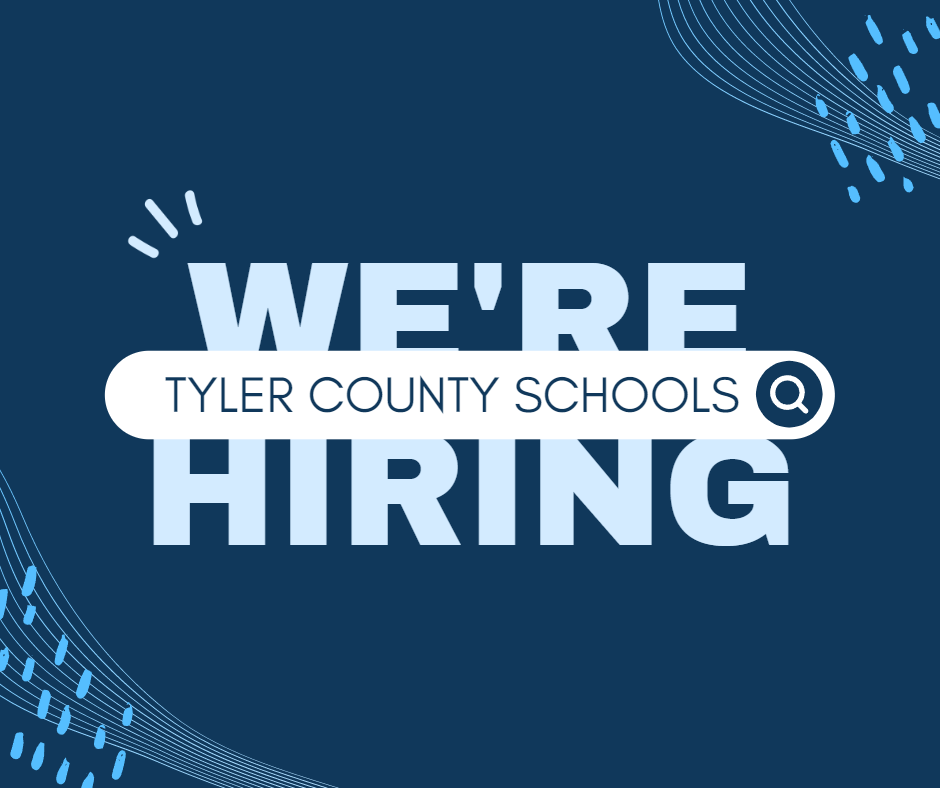 This is a reminder that student do not report on Friday 1-13 due to a PLC day, and students & staff do not report on Monday 1-16 in observance of Martin Luther King, Jr. Day.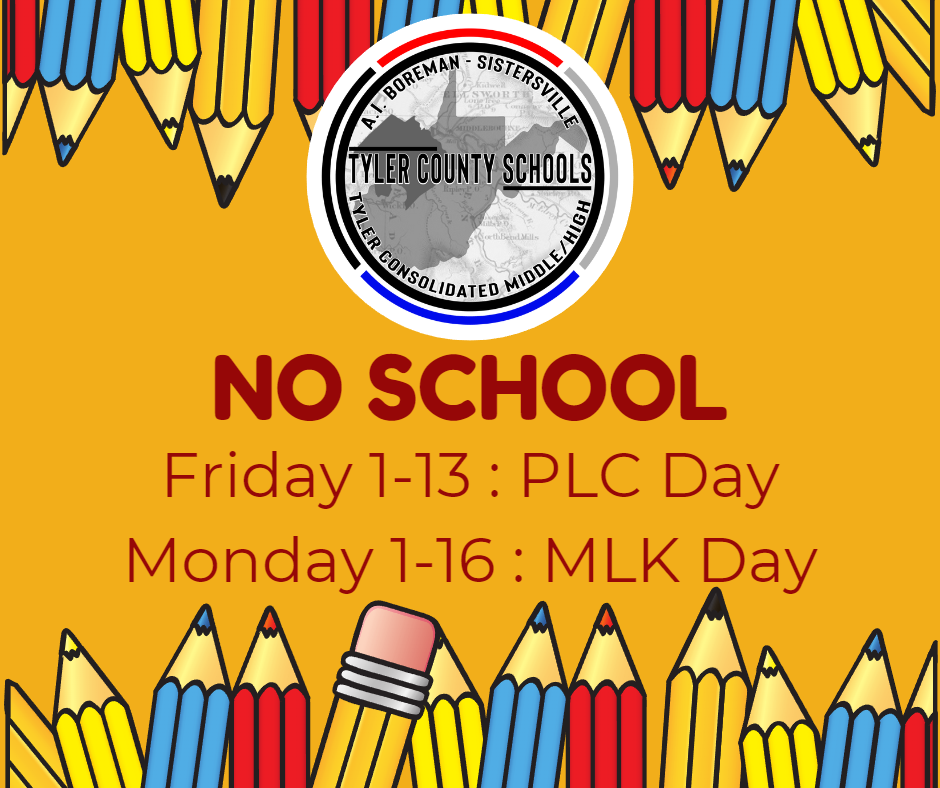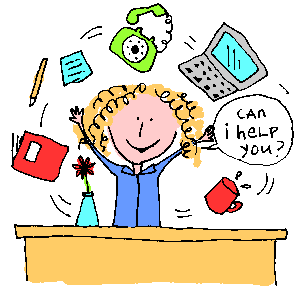 Art Club's January craft for Grades 3 - 5 was tie dye snowflakes. And our students made some beautiful ones. It really is true that no 2 snowflakes are alike.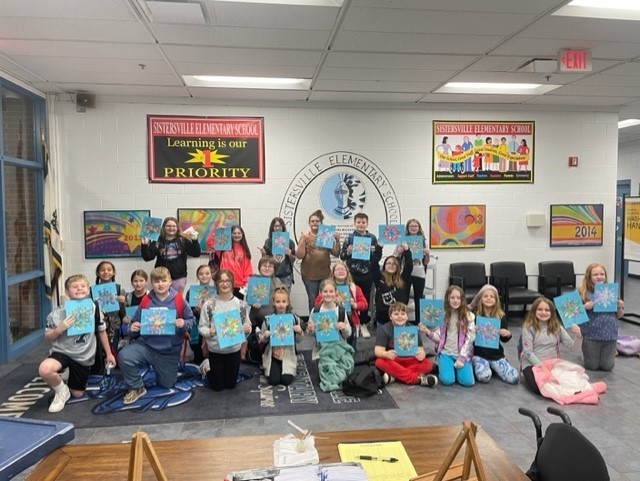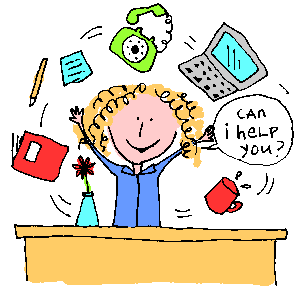 There will be no school for students on Friday, January 13, 2023 for all students in Tyler County due to staff training.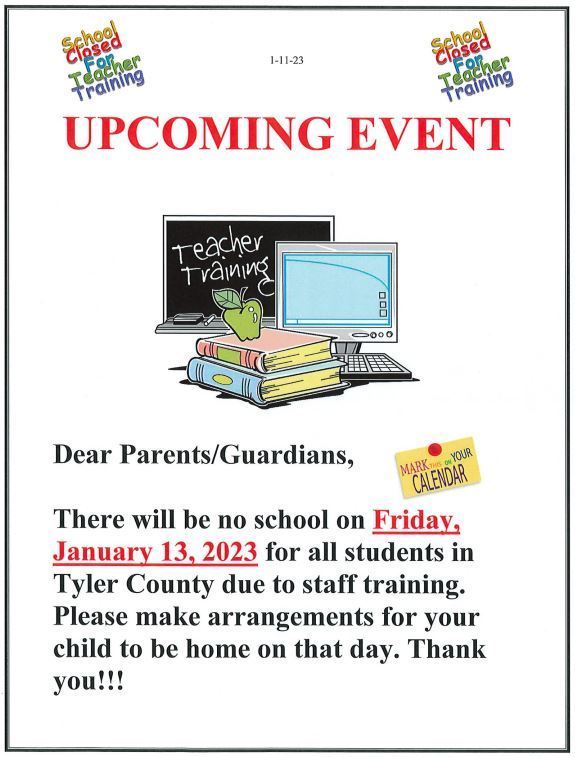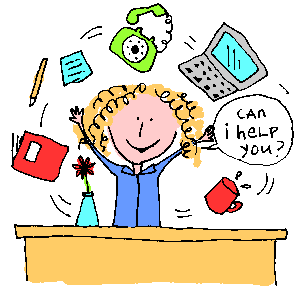 There will be no school on Monday, January 16, 2023 for students & staff in observance of Martin Luther King, Jr.'s birthday.